Dads are cool. So cool that Jimmy Fallon made this awesome video of the Evolution of Dad dancing. Too awesome not to share with your pops and too awesome not to include it in this edition of Friday Fancies!
50 Rules for Dads of Daughters
On another Father's Day note, here's a great article on 50 Rules for Dads with Daughters. It makes me extremely grateful for my dad!
Fav Song of the Moment | Dreampeter - Bluebeard
Can't get enough of this song. So summery, so fun. Enjoy!
Currently Seeking: High-Waisted Bikinis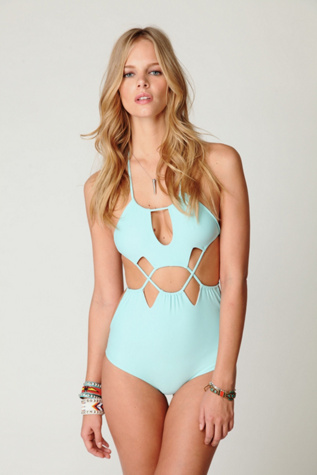 Whim and Fancy-like Photos
I'll leave you with more Whim & Fancy-like photos. Hopefully they will inspire you to have a spectacular, fancifully whimsy weekend!
Knock 'em dead this weekend!