Friday Fancies
I'm opening up Fancy Food Friday to Friday Fancies! That way, I can talk about whatever I fancy at the moment and hopefully inspire you in your weekend frolic!
Things I'm loving right now...
Beach House Bloom
It's an ethereal spring with this new album. Go to park. Push play. Dream. Repeat.
Sweet Backed Dresses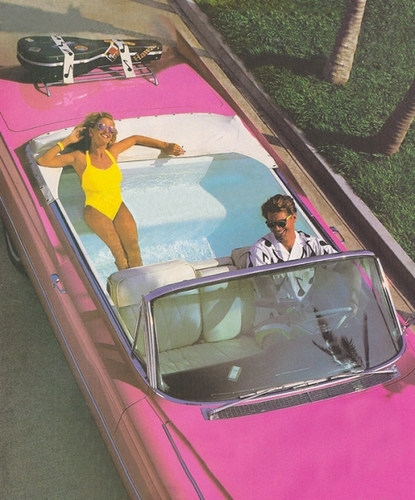 Donna Summer (Rest in Peace girl!)
Go forth and enjoy, my friends! See you Monday.