Head Over Heals | Derby Madness!
My absence explained: It's Kentucky Derby madness! I landed yesterday and can't wait to debut my two new hats (fascinators, actually) that I put some loving hours into creating. Until I return, here is some inspiration for your own Derby hat adventures... Stay tuned next week for a recap on all things Derby as well as a full guide on throwing a perfect picnic party and of course I'll be back with the usual daily dose of inspiration!
Play with Unique Colors
I love this hat for its unique color palette. You can find any basic hat and turn it into a unique art piece with a trip to Hobby Lobby or Michaels and a hot glue gun!
Sheer Madness
Dede Valentine is a great source of inspiration. Couture milliner to the stars, her beautiful creations simply take your breath away! I love this one, with its unique shape and sheer base paired with a pop of watermelon color.
Ship Shape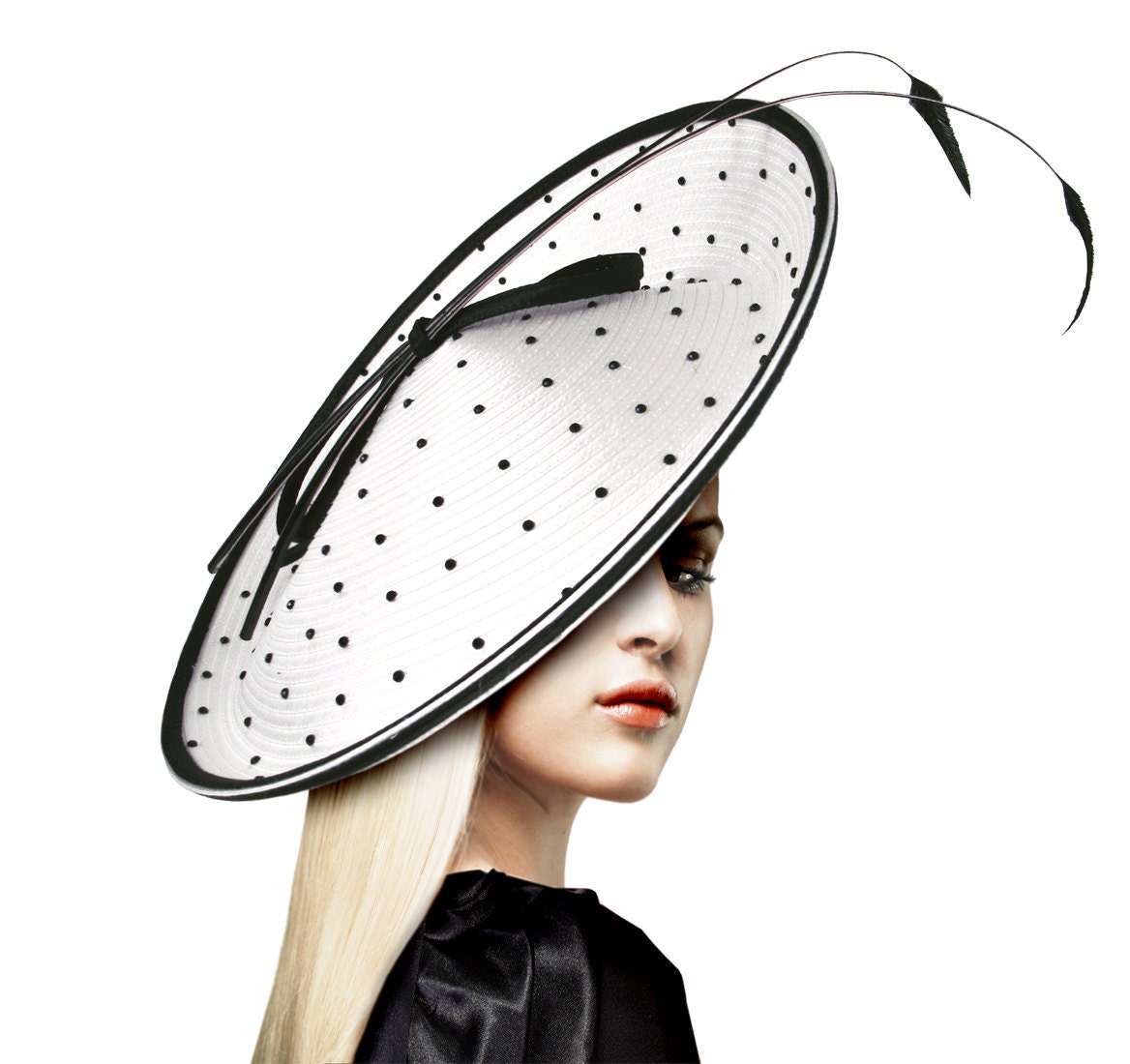 Focus on the shape! I love the saucer hat. It gives a vintage and elegant feel that is perfect for the Derby. Rumor has it, the saucer hat shape was invented as a privacy hat for royal attendees and celebrities. They could chat and show their faces to their group while their hat shielded the press and paparazzi.
Fascinator Fashion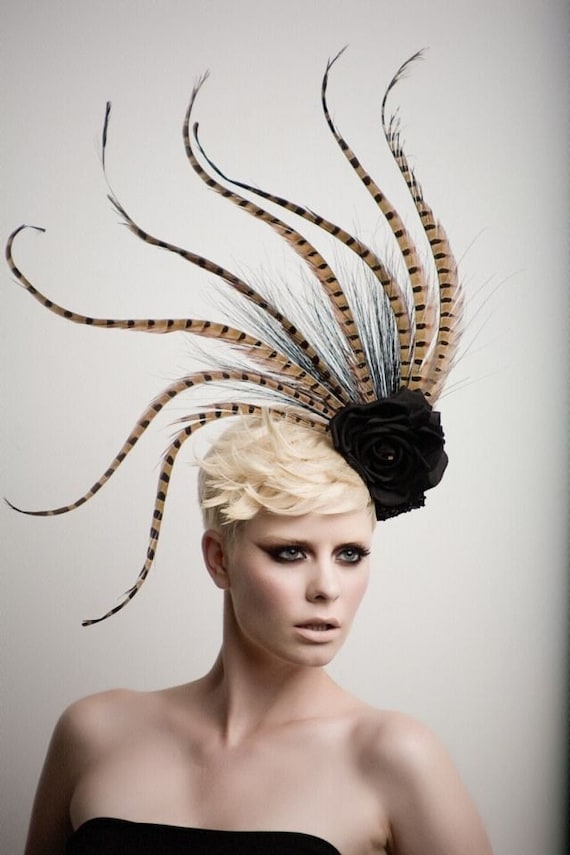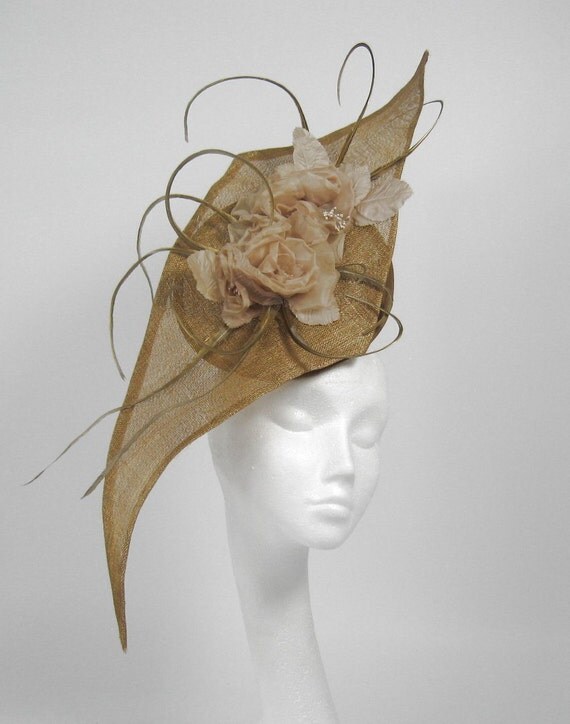 Fascinators allow for ample flexibility with height and embellishments. I made my Kentucky Oaks hat as well as my Kentucky Derby hat as fascinators (I'll debut those next week!). Pick up a hat form from etsy.com or find a local millinery shop and start building!
Get Crazy with It
You just can't take things too seriously, okay? Instead of getting caught up in the I have to look the best out of anyone or else mentality, poke fun at it! It takes a great sense of humor and a dash of confidence to pull it off, but... who wouldn't want those qualities?!
Have so much fun in your Derby adventures and stay tuned for more creative inspiration coming your way!